Bespoke
Creations.
Simple
Solutions.
With a rich legacy spanning over two and half decades, we have become leaders in home automation and luxury smart home technology. Our vast experience reflects our unwavering commitment to transforming ordinary residences into extraordinary havens. We are dedicated to creating living spaces that seamlessly blend modern convenience with timeless elegance. In our relentless pursuit of technological innovation, we bring you high-end audio-visual systems, bespoke cinema rooms, and cutting-edge smart lighting solutions meticulously integrated to provide an intuitive and immersive home experience. At the heart of our operation is a dedicated team of experts, each fueled by a passion for innovation and a commitment to excellence in every project we undertake. We don't just install devices; we curate environments that respond to your desires, adapt to your lifestyle, and provide an ambience that is both functional and captivating.
Explore more
Brands
Cutting Edge
Customisation
We have established strategic partnerships with world-leading brands, including Sonos, Savant, and Lutron, guaranteeing that your home technology remains at the forefront of innovation. We ensure that the products and systems we recommend and install are not just contemporary but have the potential to adapt to the rapid pace of technological development. This means you're not just buying into a product or system but investing in a seamless and future-proofed way of life. By assessing your unique needs and desires, we embark on a journey to craft a tailored home automation plan, curating the best products sourced from our network of trusted suppliers. We pride ourselves on our ability to create an ecosystem within your home that seamlessly harmonises with your lifestyle. This is not just technology; this is the symphony of a life well-lived, where your home becomes a masterpiece of modern innovation and effortless integration.
View brands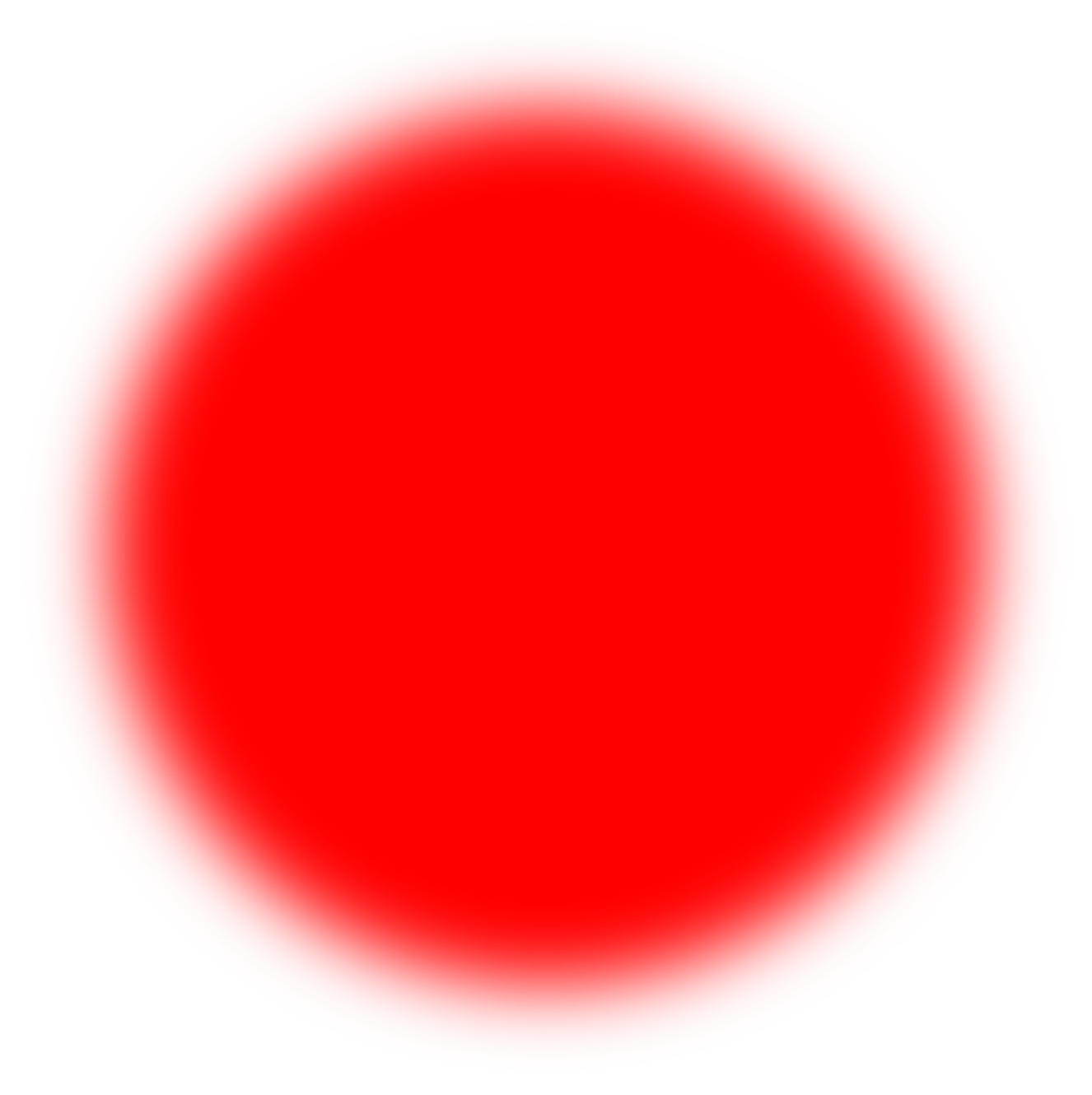 Ready to
awaken?
Ready to start connecting mind, body and soul in your home? Let GLO create a powerful but simple customised solution to fully engage your senses.