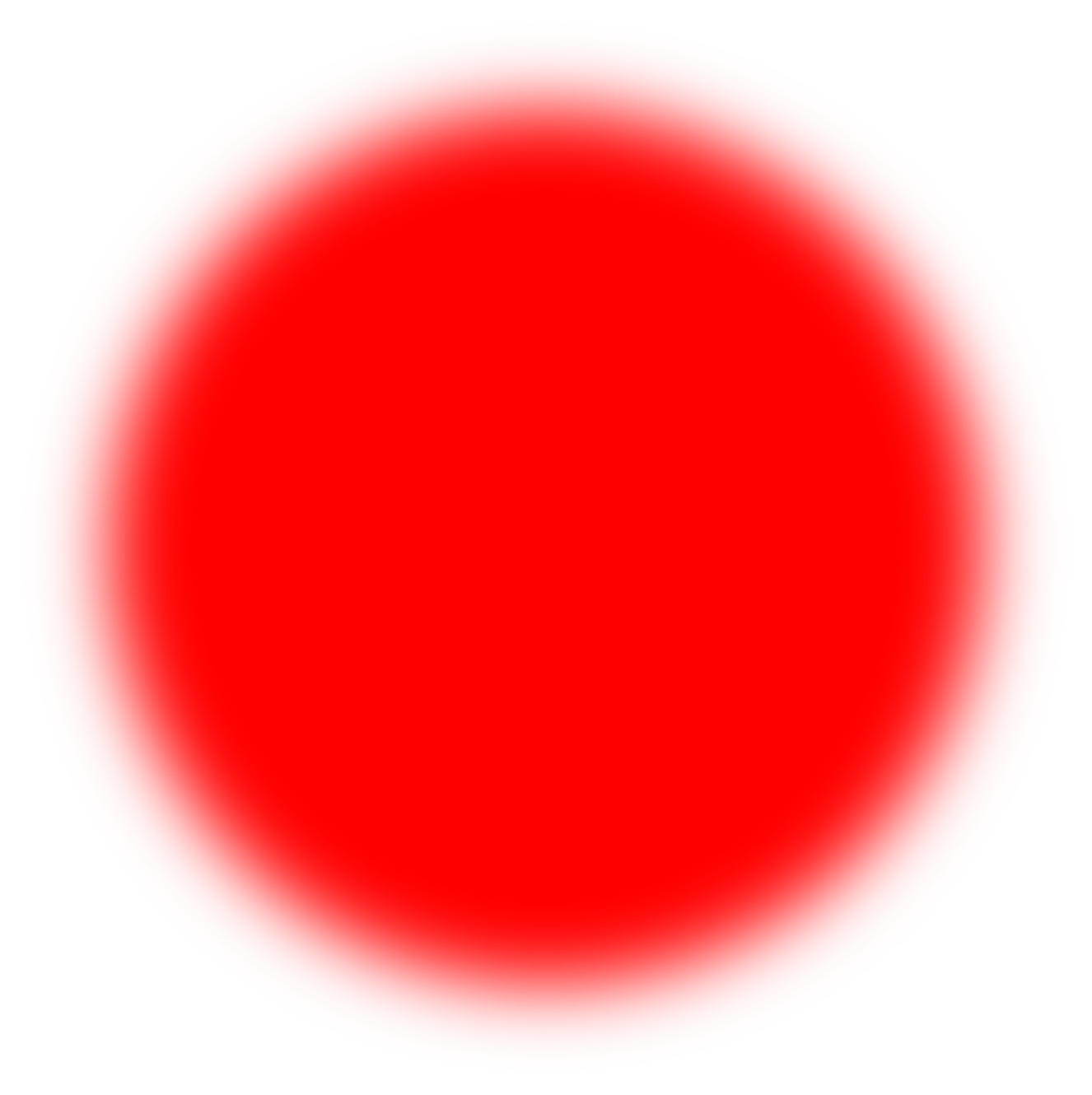 Brands
Best in Class

brands
All of the products used within our home technology systems are created by industry-leading experts. Giving you access to cutting-edge releases, next-level connectivity, and the latest functionality to meet your needs.
Created by two former Bang & Olufsen employees, these luxury systems combine minimalist design with impeccable craftsmanship to deliver a unique entertainment experience.
Smart home integration for all spaces and budgets, virtually and seamlessly connecting to every device you own for more control and complete peace of mind.
Premium home automation experience personalised to how you live your life, offering beautiful panels and smart controls to complement your home.
A worldwide favourite for quality, user-friendly sound systems, complete with fantastic integration options for your entire home.
Using automation to transform the way people live their lives since 1972, discover a range of scalable and customisable solutions to enhance any space.
The connectivity innovator making intelligent lighting and shading easy for every home, with a wide selection of materials, styles, integration and control options.
The home of audio excellence, with a range of award-winning home theatre options to suit various spaces and budgets – designed for true audiophiles.
Designed to disappear, this speaker brand delivers an innovative, hidden and high-performance audio experience perfect for complete home integration.
Dedicated to product design excellence, this innovated brand utilises the very best technologies to enable audio professionals and artists of all kinds to elevate their listener's experience.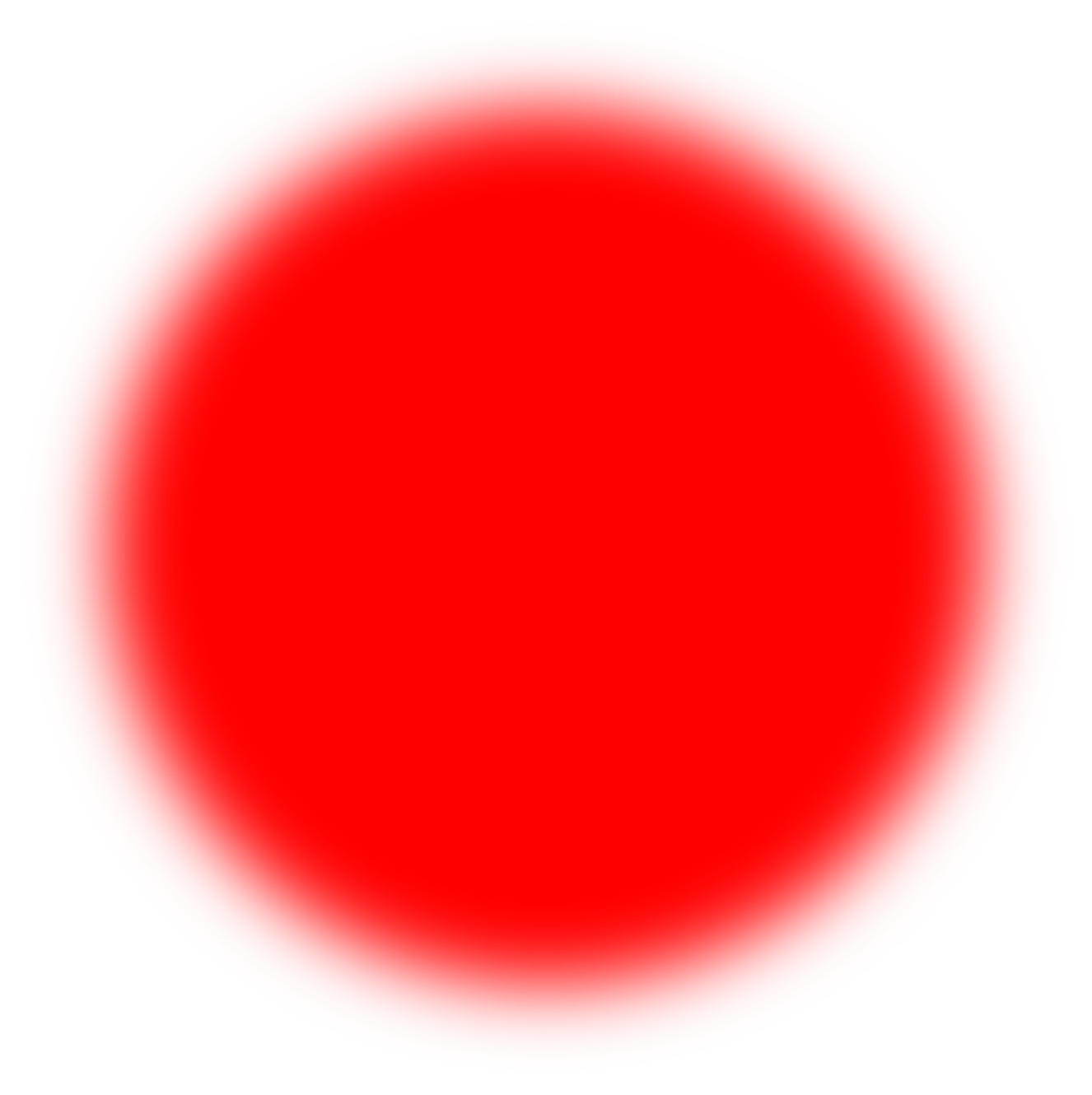 Why Choose
Glo?
We take audio visual and lighting automation to the next level. Pushing the boundaries of what's possible inside your home to create unforgettable everyday experiences that engage mind, body and soul.
Discover How