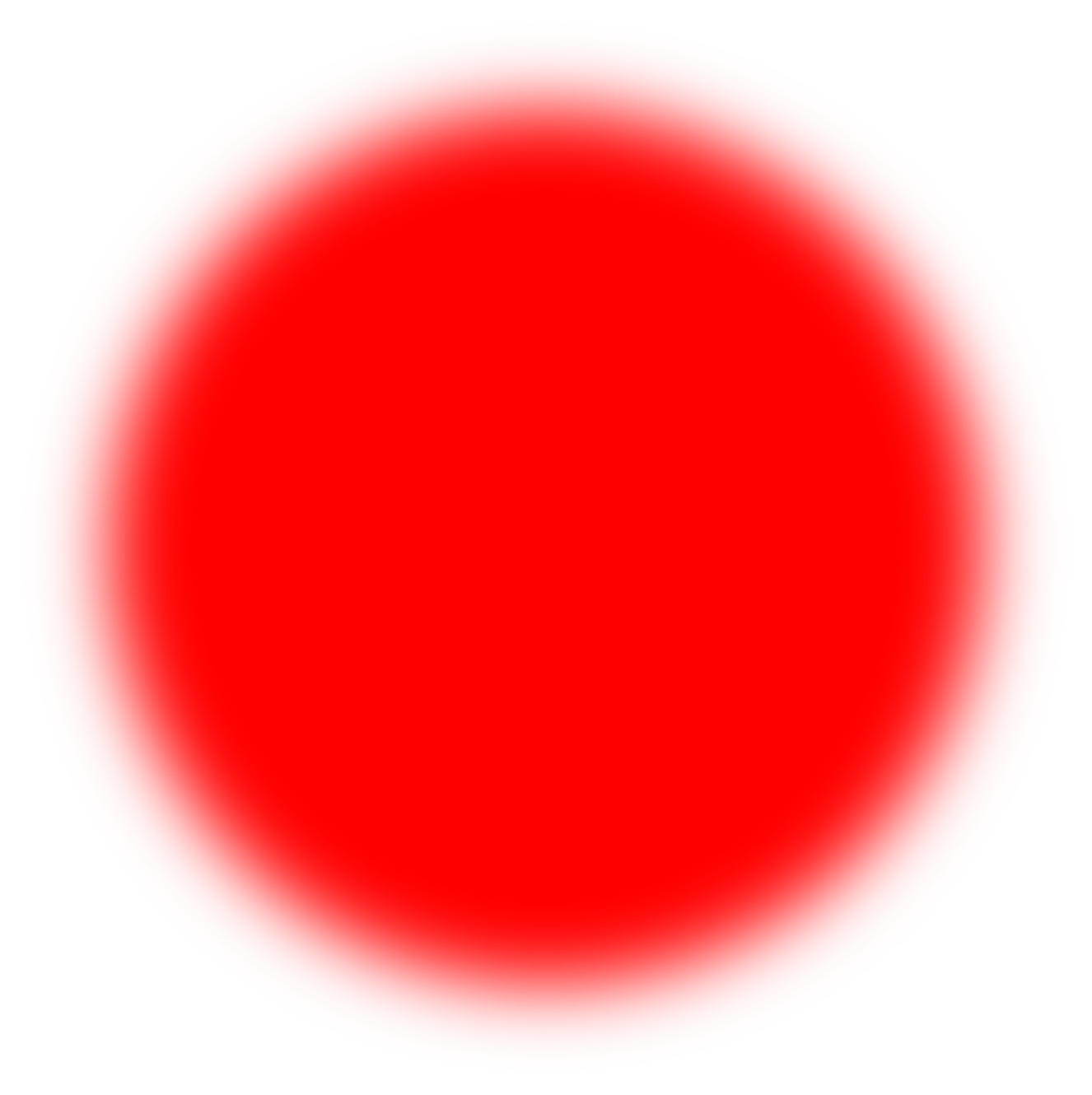 About Us
Creating the

perfect experience
With over 25 years' experience, we combine expert knowledge with our love for new technology to deliver high-end audio visual and smart lighting – upgrading any space and engaging your senses.
Tailored
To You
Treating your home like our own, we don't sell the products we want to, we find out exactly what you need. Creating a customised technology system tailored to your lifestyle for the perfect experience in every room, day or night.
At GLO, nothing is ever off limits. We take automation to the next level, with a breadth of products and installations completely custom-made with you in mind. Partnering with the industry's leading brands to give you access to the latest technology, smart functionality, and future-proofed features.
SEAMLESS
CONNECTIVITY
When it comes to AV integration, we also make things work in the way you want them to. Intuitive interfaces, smart integration, seamless connectivity. Because being connected shouldn't be complicated. That's why we replace unnecessary steps and complex settings with fine-tuned solutions that are easy to use, every single day.
And, from day one to long after your installation is complete, we're always available. There's no call centre or customer services department. Simply speak directly to the tech experts who completed your home set-up whenever you need to – finding the exact answer to any question or issue, and getting you back up and running as soon as possible.
Why Us
Engage. Amplify.
Emerge.
GLO doesn't just build advanced home technology systems. We create perfect experiences. From customised design to product selection and seamless integration, we focus on your needs. Whether it's a living area, kitchen, or cinema room, GLO creates unique spaces designed to engage your senses at every opportunity.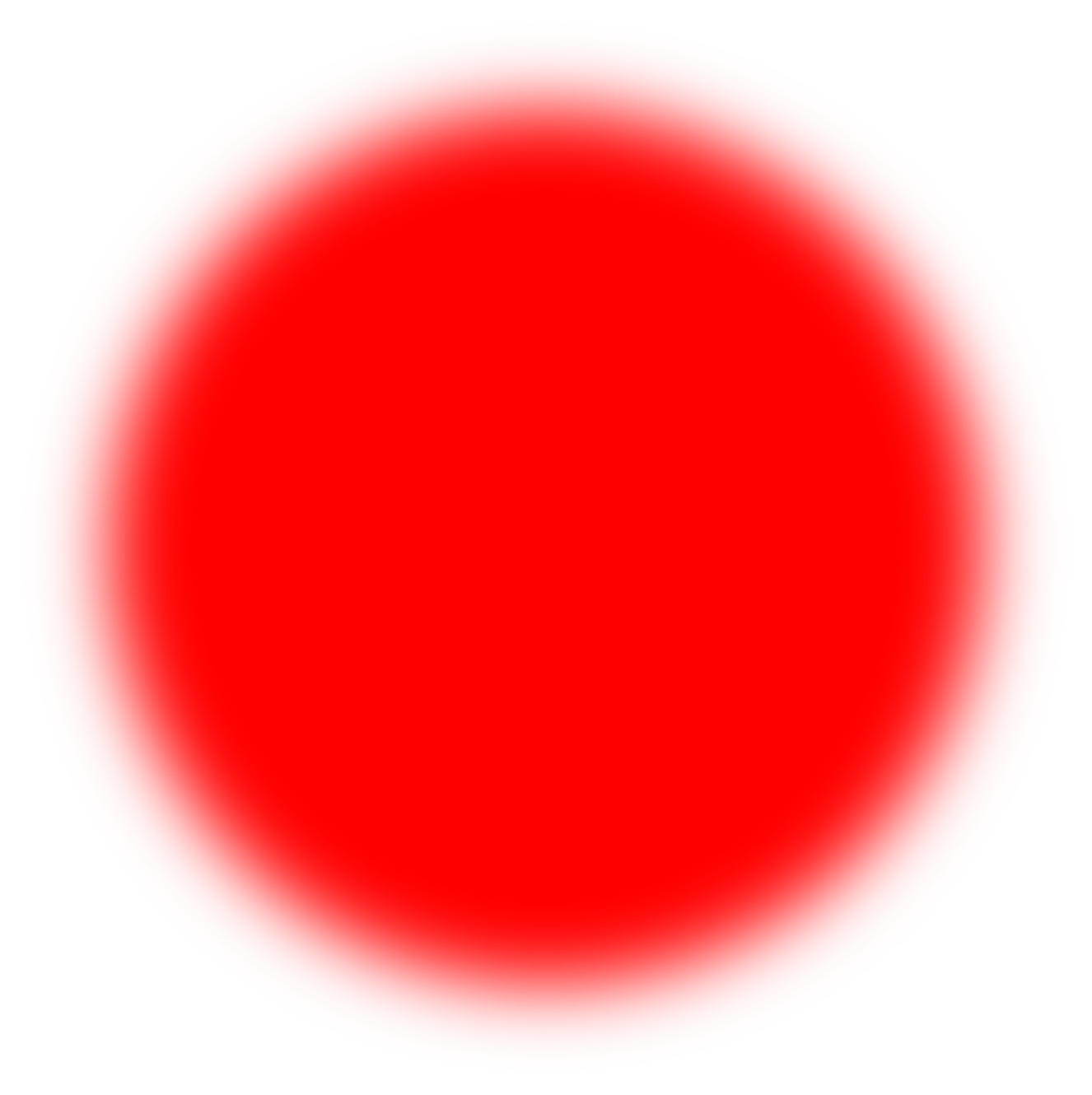 Early mornings. Lazy afternoons. Fun-filled evenings. Even later nights.
Whatever time it is, our installations combine powerful visuals, 3D sound, and ambient lighting to amplify living like never before.
Hear clearer, feel stronger, love more, laugh longer.
Be immersed in the moment, and always at the centre of the action, during family time, us time, alone time, any time.
All seamlessly controlled at the touch of a button.
Wherever you are, whenever you want. Connecting mind, body and soul, all from the comfort of your own home.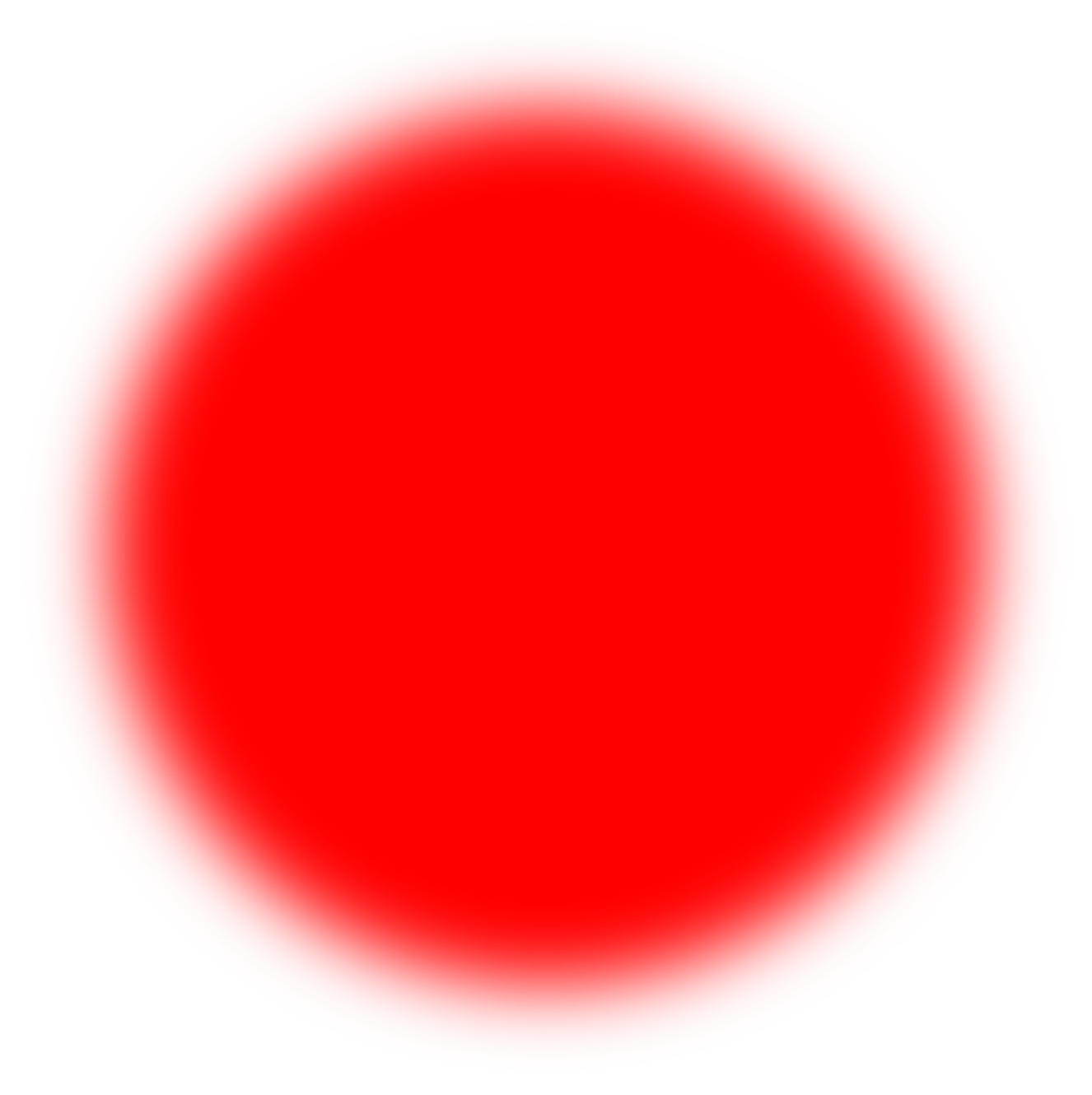 Are your
senses ready?
Ready to start connecting mind, body and soul in your home? Let GLO create a powerful but simple customised solution to fully engage your senses.