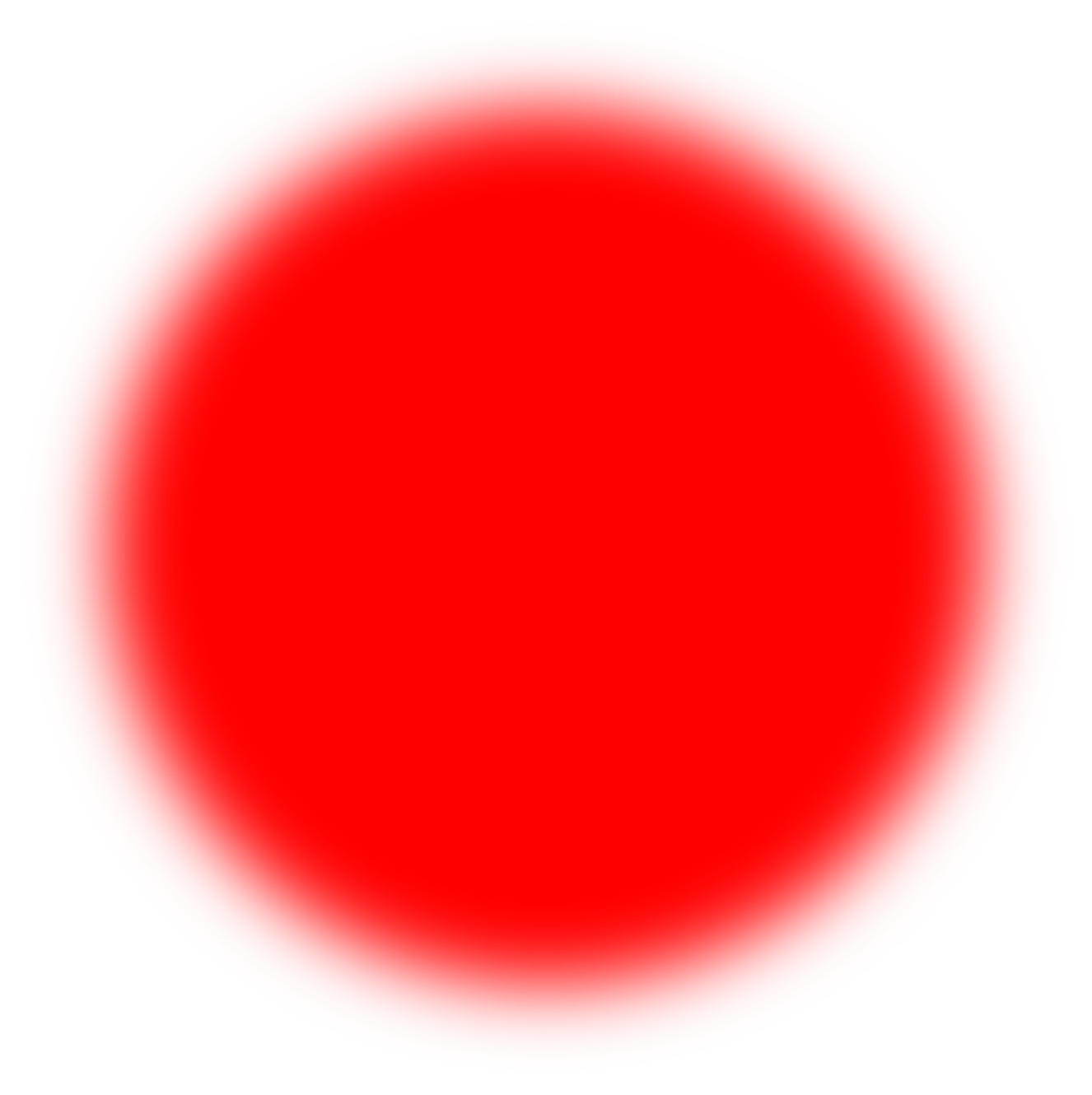 Supercharge


your home

With cutting-edge smart home features and power solutions, Savant systems are the best choice for a seamless, automated experience. Delivering the blend of luxury and personalisation you're looking for.
Find
the perfect fit
As an official Savant Ambassador, we've got the knowledge and experience needed to get the most out of every Savant system – tailoring them to your exact specifications for seamlessly smart integration.
Whether you want to upgrade, expand your set-up, or switch to a completely new system, as Savant specialists we'll conduct a full review to build a bespoke solution for your home.
Get in touch

Always
stay connected
If your home already has a Savant system installed, we offer dedicated maintenance options for complete peace of mind.
Our expert engineers guarantee your system is regularly serviced to the highest standards with annual health checks, while making sure you're quickly back up and running if anything goes wrong.
Contact us for package options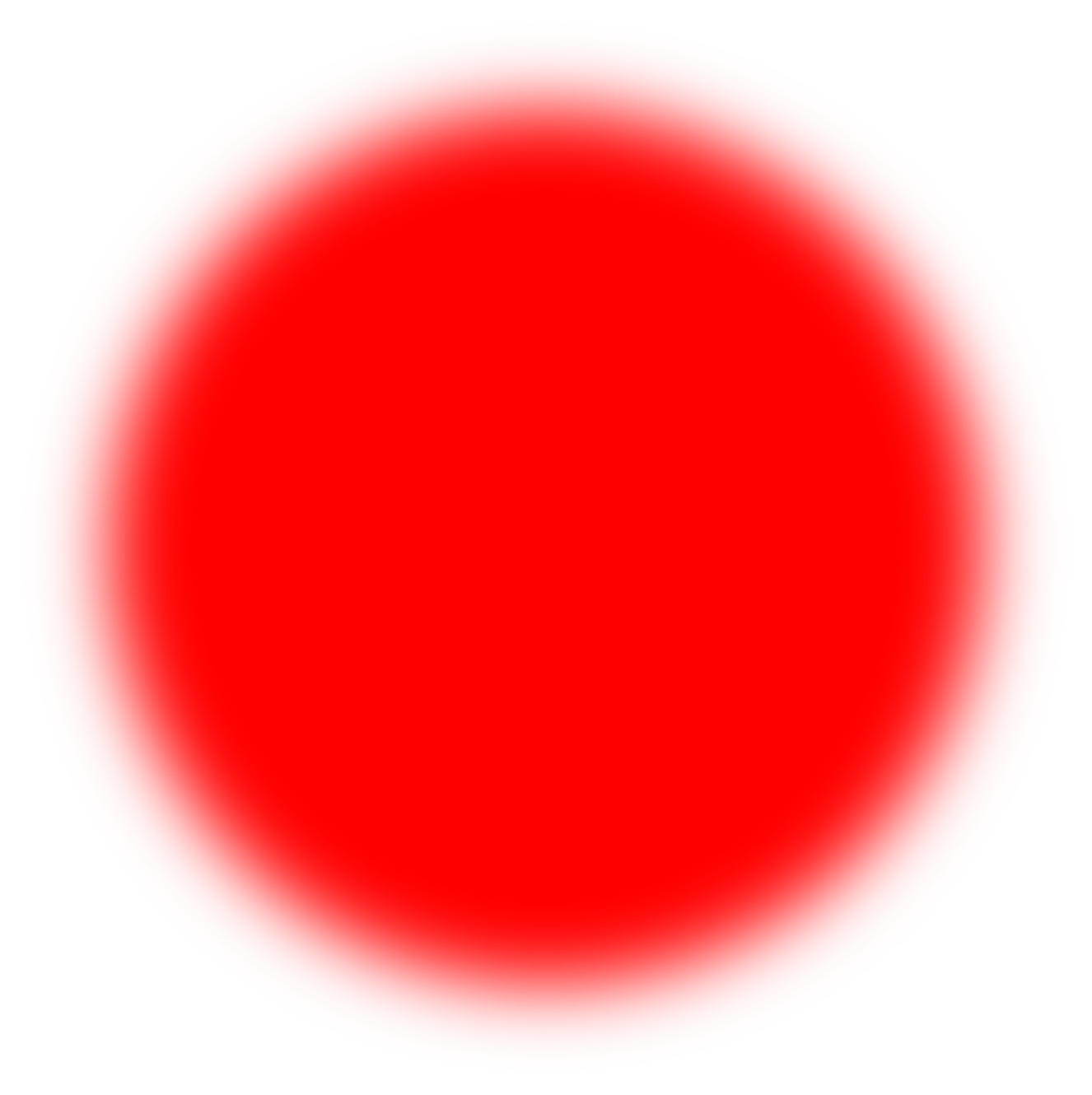 Watch
Get complete
control
Savant delivers innovative functionality and customisation to meet your every need. Explore how different Savant systems can combine within your home – upgrading any space and putting the power truly in the palm of your hand.